Quinn Motors of Ellsworth
has new inventory

arriving weekly!
Did you know...
In transit vehicles
are arriving weekly at Quinn Motors of Ellsworth
are available to reserve before hitting the lot
you can request to reserve yours using the form below!
See something you like?
If the car is already sold, we'll help you find your perfect vehicle.
Contact us below!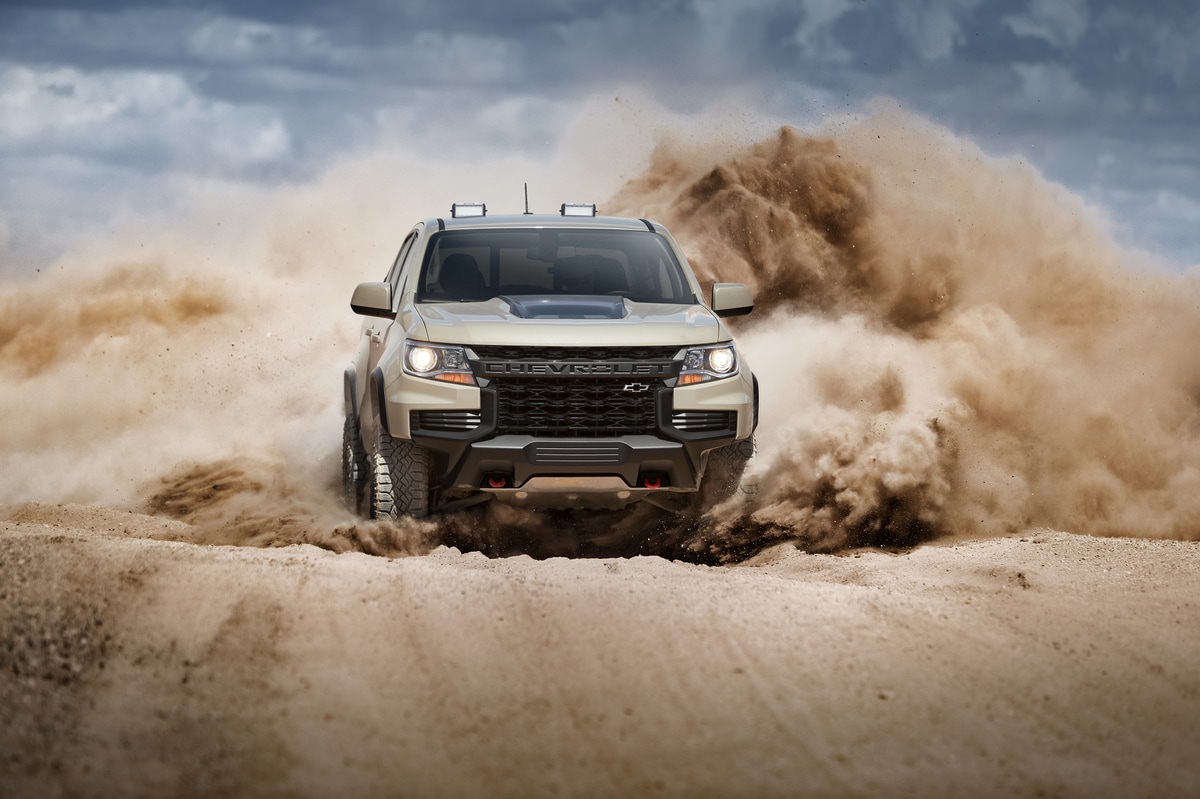 ---
Never Pay Over MSRP
---
You've probably heard the saying..."Just because you can, doesn't mean you should."
82% of dealerships charge above MSRP sticker price
buyers are paying $728 over retail price on average
2.8% of new vehicles were being sold above sticker price as of January 2021
Quinn Motors is committed to never charge above MRSP
---


"Consumer-shopping website Edmunds.com said 82% of new-vehicle purchases in January were at prices that exceeded the suggested retail price, with buyers paying $728 more on average. In January 2021, before the new-vehicle inventory crunch, 2.8% of vehicles were sold above the sticker price, the firm said." -Wall Street Journal, 02/09/2022
Quinn Motors of Ellsworth Wants to Help You Get the Best Deal Possible!
---
New models are priced based on the manufacturer's recommendation. But with recent price increases, it can often lead to more than you would like to pay for a new vehicle.
We know that we could raise prices above MSRP, but that practice doesn't align with the values of our dealership. We prefer to work for, and with our customers and provide exceptional prices on new models! We believe that you should have access to new models without paying more and we believe in being honest and upfront about why our vehicles are priced in a specific way.
Avoid the dealerships that make you pay more for new vehicles - work with Quinn Motors of Ellsworth today and let's set you up with the perfect payment plan!
Disclaimer: The Manufacturer's Suggested Retail Price excludes tax, title, license, dealer fees and optional equipment. Dealer sets final price.

1Dealer Discount applied to everyone
It matters to us that you drive around Ellsworth in the right transportation. We don't want any of our customers to settle. Get your dream truck or SUV ordered today. It'll take less than 60 seconds.