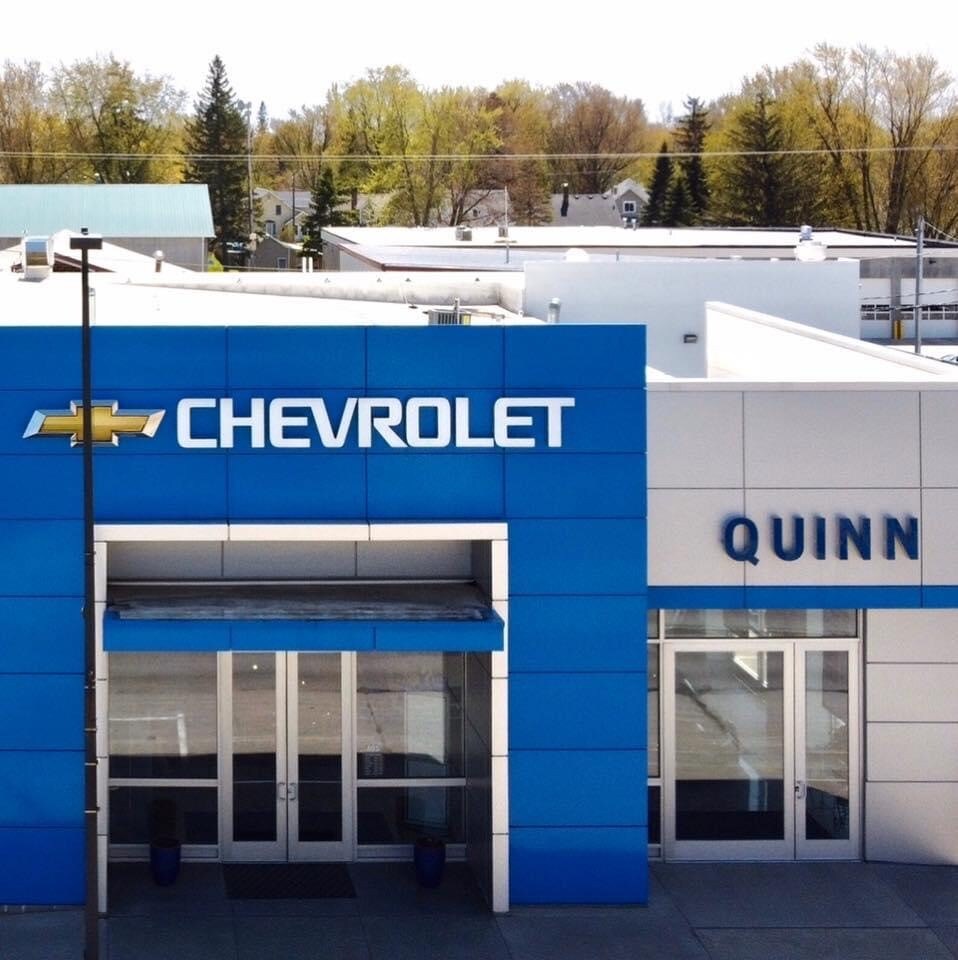 The Quinn Motors difference lies in the core values we have set for our business.
Values followed since 1919 -- 100+ years in the same Quinn family AND in the same Ellsworth, Wisconsin location.
We have adhered to six (6) core values since Matt Quinn, Ed Quinn and Al Larson took the entrepreneurial opportunity on opening an automobile dealership at the end of WWI.
Integrity
Community 
Loyalty
Service 
Hard Work
Fun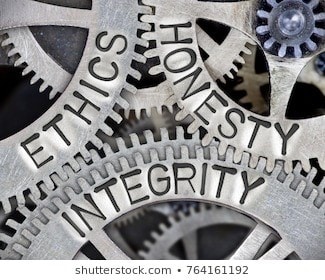 Integrity 
Follow through on our word with honesty 
and moral principles -- to all clients and customers of the dealership. First 
generation founder, Matthew James 
Quinn used to joke, the "worst we could
do is throw you out"! :-)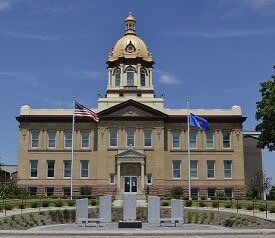 Community
We support and exhibit leadership in the communities we conduct business.
Today, we continue our 100+ year
location in Ellsworth, Wisconsin --
on Main Street across from the beautiful
and historic Pierce County Courthouse.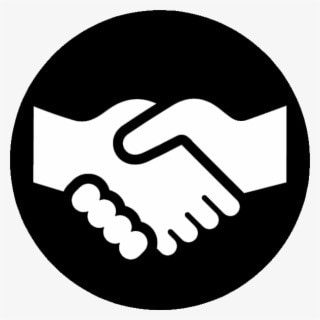 Loyalty 
A valued principle strongly followed by 2nd generation owners, William (Bill) Quinn and Donald Quinn.  Loyalty of reliability, 
support and allegiance.  
Hard Work 
We are proud to acknowledge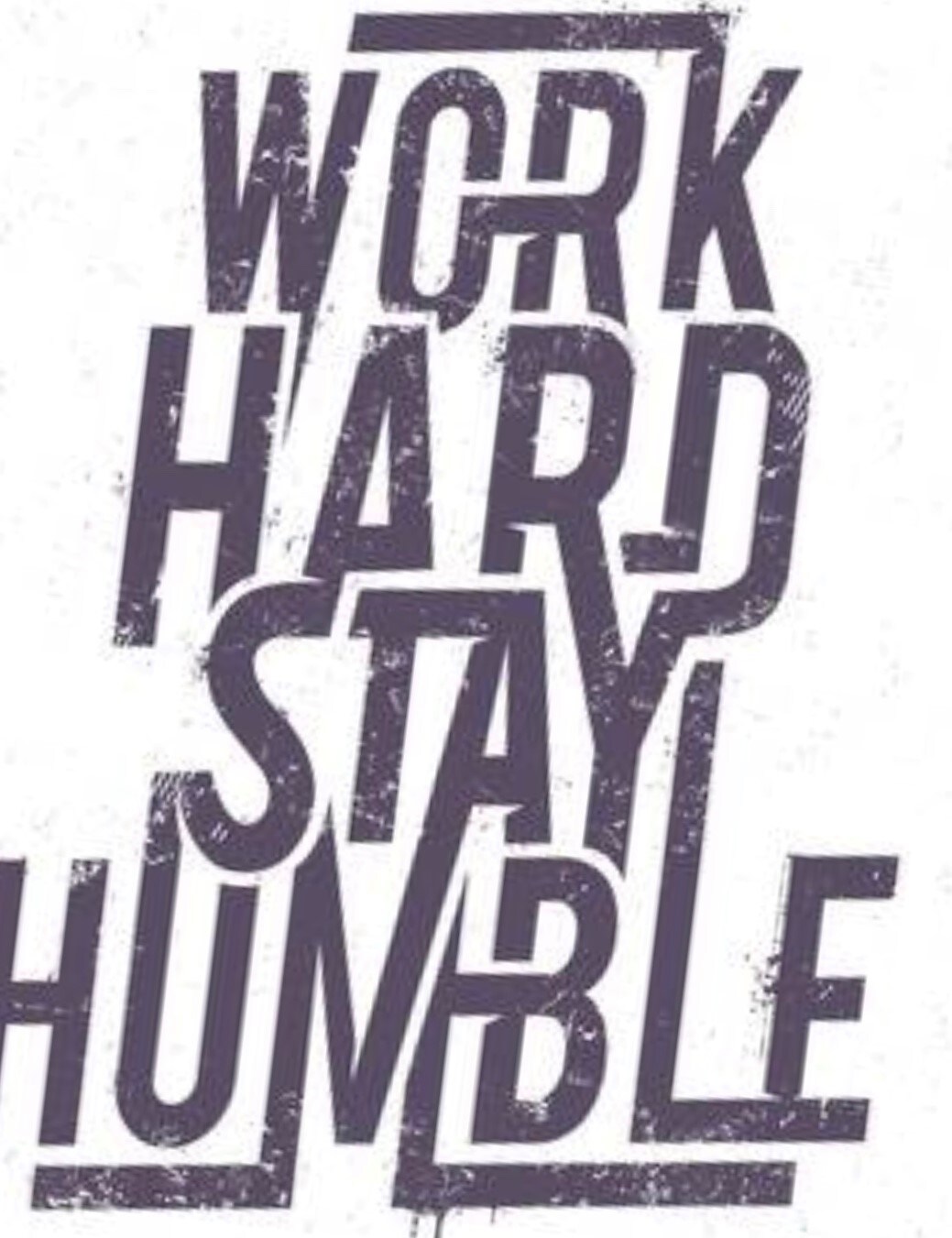 our work ethic at Quinn Motors - performed for over 100 years on behalf of our outstanding customer base. 
Service
Service IS the hallmark of our dealership. 
Long before service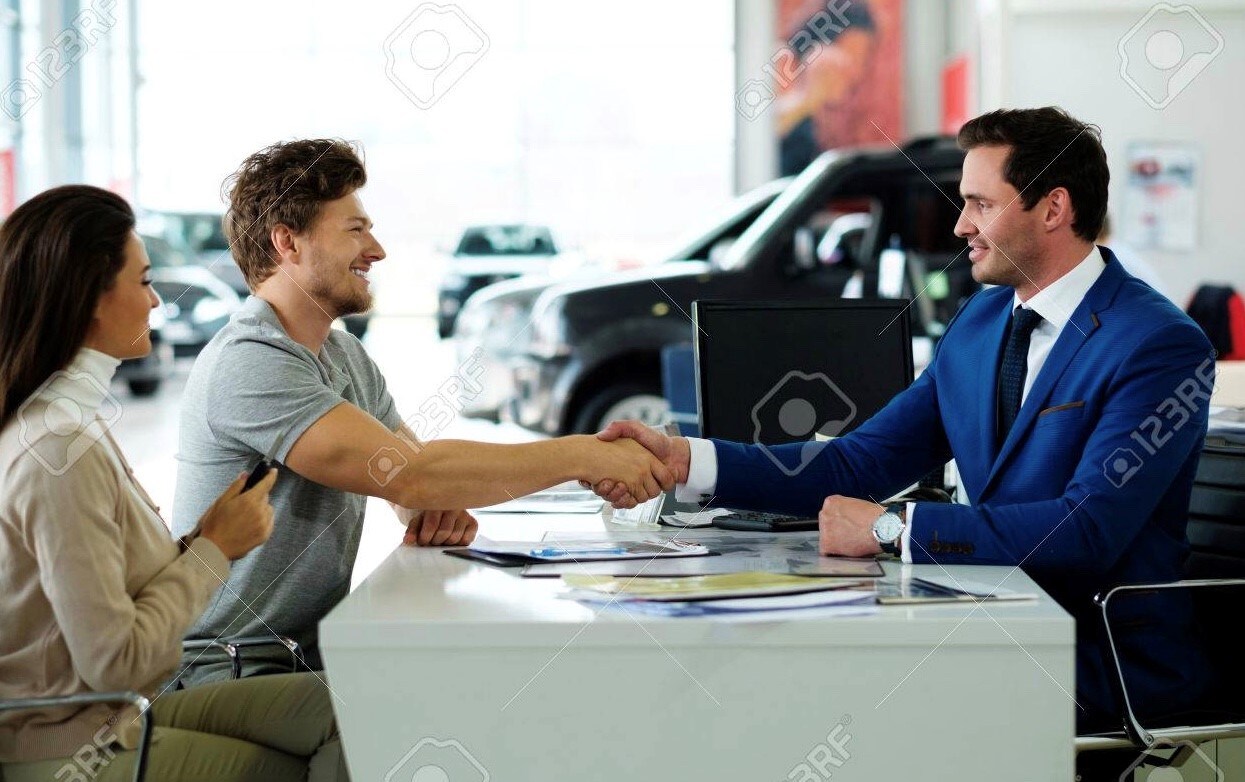 became a prized asset of retail businesses, Quinn Motors was dedicated to providing outstanding service as a core value. 
We have serviced generations of the same families and would love to start a tradition with each new client, such as you.


Fun
With an Irish name like Quinn, we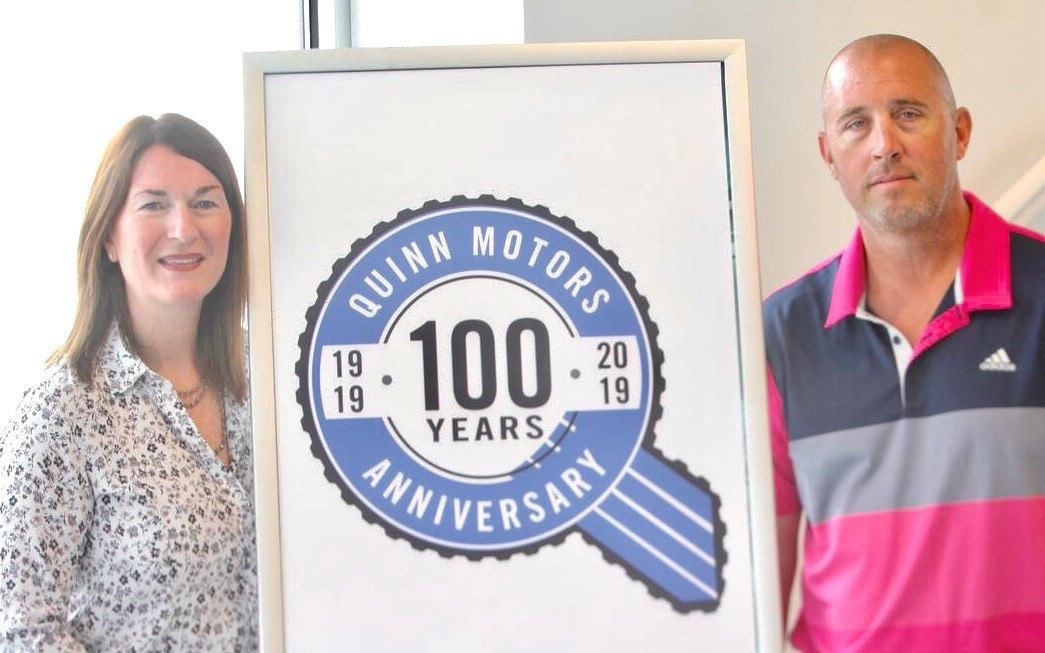 love a good story - whether to tell or sit back and listen to. What's not fun about driving away in a beautiful new or preowned vehicle?
The automobile business is an exciting industry and we genuinely love what we do. 
Plain and simple, having fun is an extension of our gratitude.
     ~ Meghan Quinn Kummer & Charles Kummer 
Hours
Monday

8:00 am - 6:00 pm

Tuesday

8:00 am - 6:00 pm

Wednesday

8:00 am - 6:00 pm

Thursday

8:00 am - 6:00 pm

Friday

8:00 am - 6:00 pm

Saturday

8:00 am - 1:00 pm

Sunday

Closed